CONTACT
Have a question? A request to be added to the elite list of vendors to sell LoweCo. products? A craving for a pizza?
Sorry, I can't help you with that last one, but I can most definitely suggest some spots. I freaking love pizza.
Want to hear more from us? Subscribe to our mailing list here!
Oh and PS. only LoweCo. inquiries please. Catherine is flattered by your desire to reach out this way, but please respect this as her business outlet :)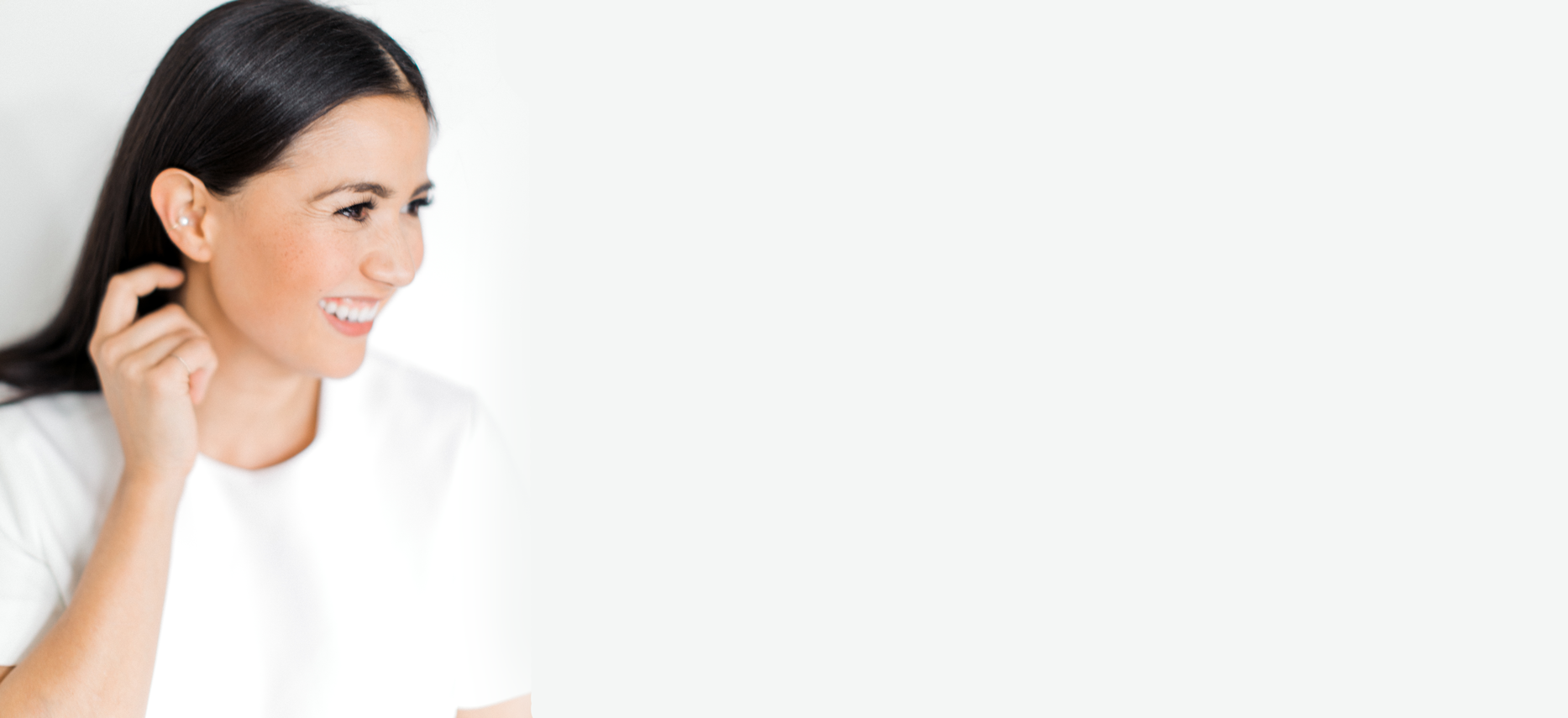 can I SEND A CARD DIRECTLY TO MY BFF?
Girllll, yes! Go to the Direct Card Delivery page, choose your saying, then choose your size. We can write it in a pretty script, or a casual handwriting, whatever your style. Then from there, tell us what you want us to say, and where it needs to go. We will take care of the rest for you, boo!
What is your favorite LoweCo. card/phrase?
That's like asking your favorite child...I have a special place for TUSH and AGAIN/ANNIV because they each make me giggle when I read them aloud but our Cards That Grow are my bestie bests. I mean, plantable cards?! YES.
What is your ultimate goal of where you want the LoweCo. brand to go?
My ultimate goal is that LoweCo. becomes a luxury lifestyle brand that is known globally. WOW THAT SOUNDS SERIOUS AND DAUNTING BUT I LIKE IT.
WHERE CAN I GET LOWECO. IN STORES?
Texas:
The Factory Girl / thefactorygirl.com
Talulah + HESS / talulahbelle.com
Landry Kate / landrykate.com
Flirt / flirtboutique.com
Pretty Little Things Boutique / prettylittlethingsonline.com
Beehive - Ft. Worth / lovebeehive.com
Beehive - Houston / lovebeehive.com
Swoozie's - Dallas / swoozies.com
Florida:
RAOK Boutique
Georgia:
Swoozie's - Atlanta / swoozies.com
Have you always wanted to start a business of your own? What was the driving passion behind starting something from scratch?
I never ever ever thought of myself as a business owner, probably because I'm not the most responsible or organized human so being an "entrepreneur" is kind of laughable to my former self. I just knew I loved design, the concept of creative freedom and marketing planning, but the rest was very daunting. Dallas has a lot of reputable and desirable places to work (Neiman-Marcus, Fossil, advertising agencies - to name a few) and after trying to go that route and taking interviews, I decided that since it wouldn't be too long until when Sean and I wanted to start a family, it wouldn't be fair to an employer to train me and then have me leave soon after to raise my child. So, I determined that LoweCo. would be the most flexible and reasonable way to go. And Sean is a business-mind so I'd always have someone to help me on the pieces I was naturally lacking. Hindsight, starting a company while pregnant was incredibly stupid. You live, you learn!